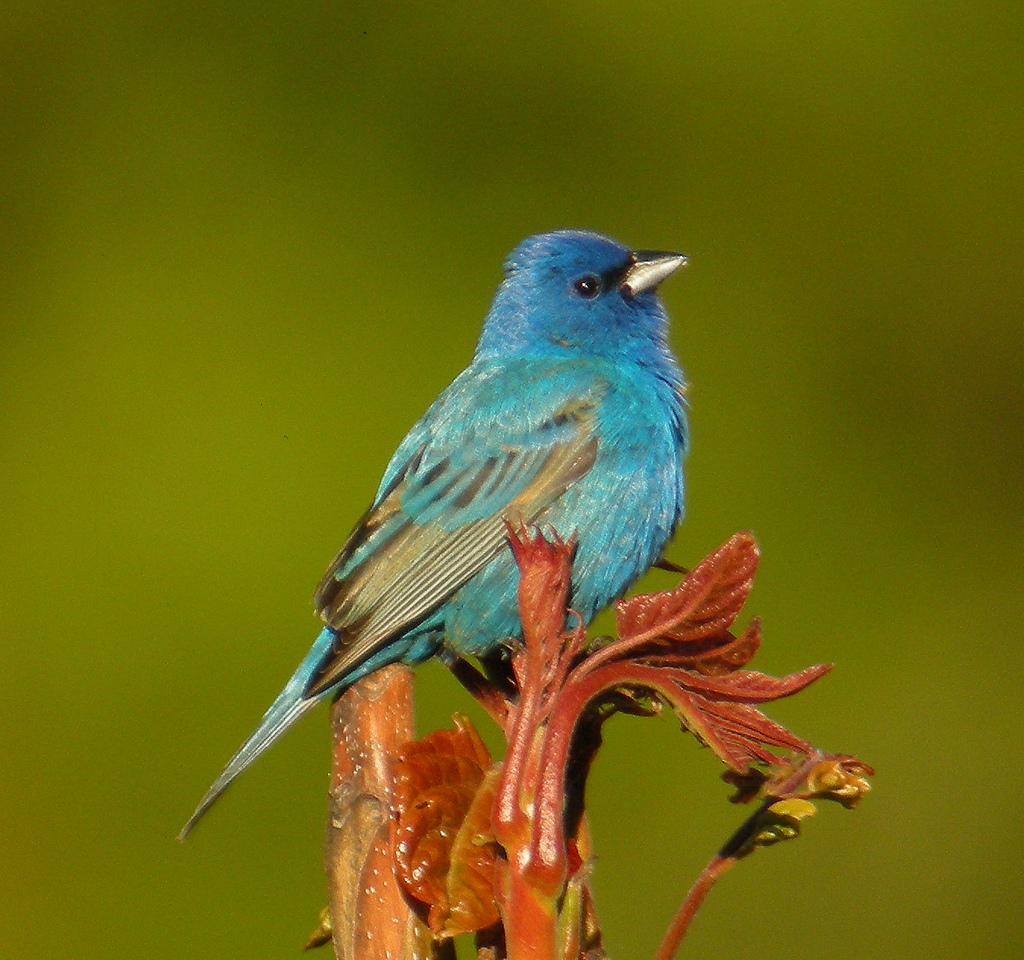 Photographers of the Parks Club
Photo Exhibit on Display 7/30 to 8/25
Photographers of the Parks will be displaying 100 original club photos at
the Medina Country Library District's main library on the third floor art gallery
from July 30 through August 25. The theme is "All Things Medina." It is the
club's contribution to the 200th anniversary of Medina City and Medina County.
Lake to Lake Harvest Bike Tour - September 15
Click HERE for details.
NEW! Medina County Moves
Click HERE for details.
This series is in collaboration with Medina County Health Department.