Daily
Discoveries
in
Nature
Daily Disoveries Challenge
Whether you explore your backyard or a local park, there are exciting things to discover in nature. If you are interested in participating in the Daily Discoveries Challenge on your own, click HERE to download the May calendar.
Below are some nature findings our park district naturalists shared on social media over the past few weeks. We realize not everyone is on Facebook, Twitter, or Instagram.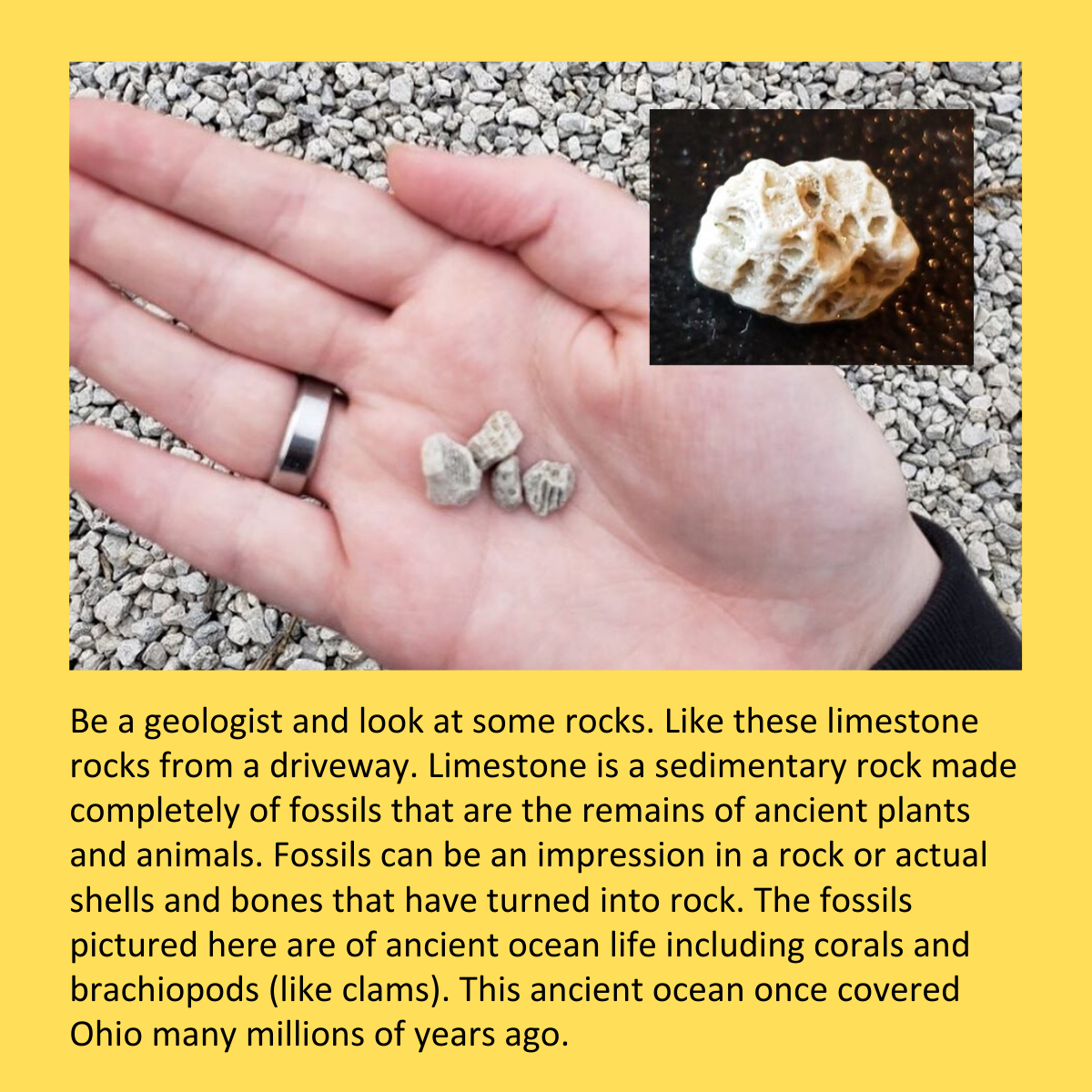 For additional Daily Discoveries photos and descriptions, click on the titles below.
Salamanders

Marcesense

Dutchman's breeches

Variety of spring wildflowers

Snapping turtles

Wood frog eggs

Black-capped chickadee

Lichens

Virginia ctnenucha caterpillar